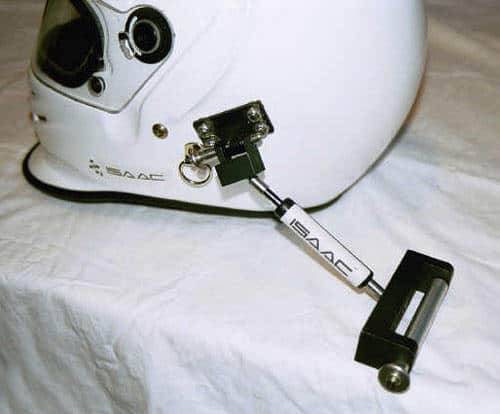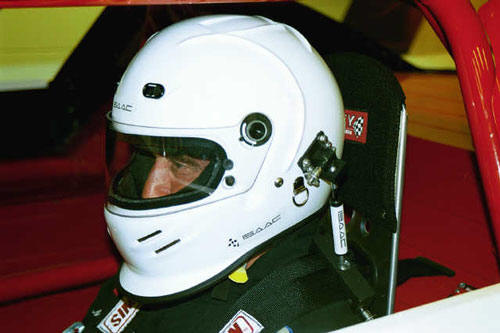 Isaac™

The Isaac™ head and neck system was designed to minimize head and neck injuries suffered by racing drivers during crashes. This injury (basilar skull fracture) occurs when the harness system stops the body but the head keeps moving. Unlike "head restraints," which hold the head in position, Isaac™ uses shock absorbers to offset dangerous head and neck loads caused by the impact.
In tests conducted at Wayne State University's Bioengineering Center, where NASCAR tests safety components, Isaac™ performed as well as any product available, reducing the load on the unprotected head from about 1,700 pounds (7.5kN) to only 299 pounds (1.3kN).
Isaac™ was designed to meet the following objectives:
• Protect the head and neck as well as, or better than, any product available.
• Do not unnecessarily restrain the position of the head.
• Do not require that the driver wear anything.